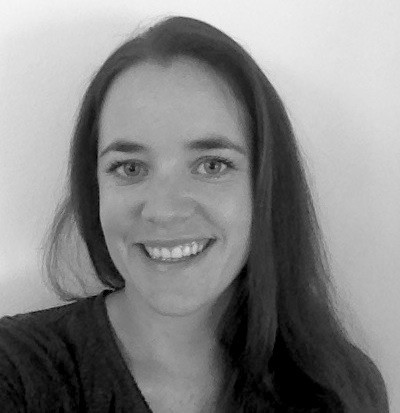 I am a highly creative person, with a passion for nature and building a stronger bond between people and environment, through design. I have successfully completed two UCT Degrees, a Master's degree in Landscape Architecture and an undergraduate degree in Commerce. I have also taken some short courses, including a Diploma in Garden Design from the National Design Academy, UK and an AutoCad course with the London Software training academy.
I am excited and fascinated by landscape design and its multi-faceted interface with our society and relationship with so many other disciplines. I have a great interest in the development of South Africa and how design can improve the lives of people, particularly our complex urban and cultural environment. I am passionate about the idea of Ecosystem Services and designing mutually beneficial spaces for humans and the rest of the natural world. In my spare time, I am an artist (drawing and painting) and a photographer as well as an enthusiastic gardener and cook.
For the 12 years between my two degrees, I traveled extensively and worked in numerous industries. My work experience is varied and includes project management, planning, developing processes and stakeholder management. These skills were primarily gained as a consultant in the transport industry. Through my diverse experience, I have identified my strengths and gained valuable skills which I am excited to explore in the field of Landscape architecture.